"Home is where the heart is. "
Garsum's Mission: To promote sustainability and enable you to create the ideal space with a green garden and home.
Garsum's Vision: To provide people an organic and innovate way to start their green life.
In 2017, Garsum started his own home and garden business that focused on plants, and this is how Garsumlabs came into being.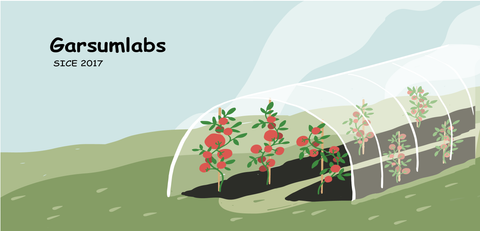 Founded by a team of Garsum and his young partners passionate about gardening and environmental protection, our number one goal is to promote sustainability.
We take Garsum's mission as our mission —— To provide people with innovative way to start their green life.
We are small team, passionate about our mission.
We have not been established for a long time. We were established in 2017. The idea at the time was that we might begin to take on greater responsibilities.
We all know that it is not only a career...